Oppo A83, A.I Camera Dual SIM Smartphone
A.I. Beauty recognition technology 8MP front camera and  13MP rear camera 5.7'' HD+  Full screenCurved surface- Inspired by the curved exterior of the airfoil, Facial unlock offers convenience
Compare
Share this:

Curved surface
Inspired by the curved exterior of the airfoil, the A83 is designed to combine visual slimness and a comfortable
feeling in the hand. The curve is honed from countless design calibrations to arrive at its elegant look and feel.
8MP front camera
13MP rear camera
Powered by a built-in artificial intelligence technology and beautify algorithm, the A83's 8MP front camera
brings out your photogenic best.The 13MP rear camera, in "Ultra-HD" mode, can take multiple shots to create
a 50MP photo automatically.
5.7'' HD+  Full screen
The 5.7" full screen, featuring 1440×720 pixels, is aesthetically fitted within a narrow frame and is visually
immersive, whether you are flipping through e-books, watching videos or playing games.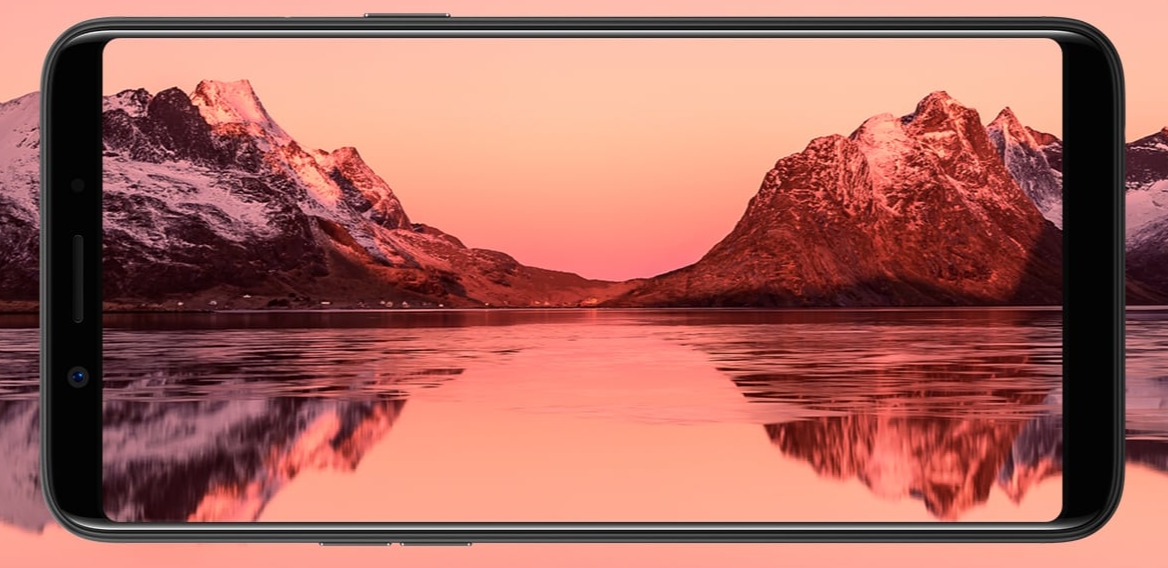 4GB RAM + Octa-Core CPUThe 4GB RAM and Octa-Core CPU (up to 2.5 GHz) ensure smoother gaming and multitasking, with 40%
increased function performance. Meanwhile, overall energy consumption is reduced.
Speedy facial
unlock
Facial unlock offers convenience especially
when your hands are wet or wearing gloves.
The phone will be immediately unlock
when you put your face in the front of the
front camera.
*Face recognition is less secure than pattern code and digital pass code.
3180mAh battery
A83 is equipped with a massive 3180mAh battery that allows phone use for more than 13hr 30min*. It also
provides a fast and safe charging experience.
*Experimental data in average.
ColorOS 3.2, Android 7.1The latest interface based on Android 7.1 embraces more human and features speedy optimization. O-share
ensures that file transmission between OPPO devices has speeds up to 100 times faster than Bluetooth. The
split screen enables you to run two apps simultaneously e.g. Whatsapp and YouTube.ColorOS 3.2 takes away
the gaming frustration, by offering a choice of whether to answer a call or continue with the game.
Dimensions