Pre-owned iPhone 6S (EX-UK)
KSh13,999 – KSh15,999
Display Size: 4.7-inch (diagonal) LED-backlit widescreen
Display Tech: Retina HD display with 3D Touch
Processor: A9 chip with 64-bit architecture
Memory: /2GB, Internal storage 32GB
Operating System: iOS 9
Camera: 12-megapixel iSight camera with 1.22µ pixels (Rear)
5-megapixel (Front)
SIM Type: Nano-SIM
Network: 4G LTE
Compare
Share this:
The iPhone 6s Price in Kenya is ksh 13,999 at Kitsch technologies
Its housing is made of the same grade of aluminum used in the aerospace industry. It is made up of unique elements that make it the strongest alloy we've ever used on the iPhone. The new glass on the iPhone 6s  is made with a special dual ion exchange process that makes it more powerful at the molecular level, smart The most durable in the mobile phone industry. Place your order for this amazing product from KITSCH TECHNOLOGIES and have it delivered at an amazing price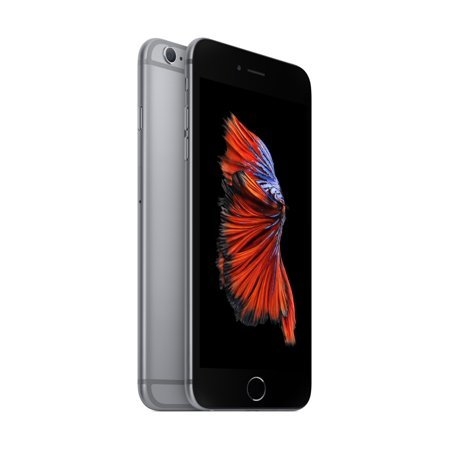 ​
3D Touch
iPhone 6s was designed specifically to work with 3D Touch, the generation of Multi-Touch. 3D Touch is a revolutionary pressure sensing technology that lets you get to the content you want simply by pressing the display. Capacitive sensors measure the pressure you apply on the glass. You instantly see a response on the screen and feel feedback from the all new Taptic Engine. 3D Touch is a perfect example of the magic that happens when hardware and software are designed together. 3D Touch can only perform because it was designed alongside iPhone 6s.
 A9 chip
The A9 chip is made specifically for iPhone. By designing our own chip, we can tailor its performance to how people really use their iPhone. So the things you do every day — browsing the web, using apps, taking photos — work even better.The A9 chip is our third-generation chip with 64-bit architecture. It sits at the cutting edge of mobile chips, improving overall CPU performance by up to 70 percent compared to the previous generation. And boosting graphics performance by up to a staggering 90 percent compared to the previous generation.
12MP pictures. 4K videos.
People love to take pictures with iPhone. In fact, it's the most popular camera in the world. But what people love even more are the memories that are preserved within those images. Those memories are now incredibly vivid with Live Photos, an entirely new way to bring your still photos to life. More stunning detail in every single pixel. The iSight camera captures beautiful 12-megapixel still photos. But great photos aren't just measured in megapixels. That's why we've added a state-of-the-art sensor, a new image signal processor, advanced pixel technology, Focus Pixels, improved local tone mapping, and optical image stabilization. What does that all mean? It means we've taken care of the technology. All you have to do is find something beautiful and tap the shutter button for the best, most awe-inspiring photos you've ever taken.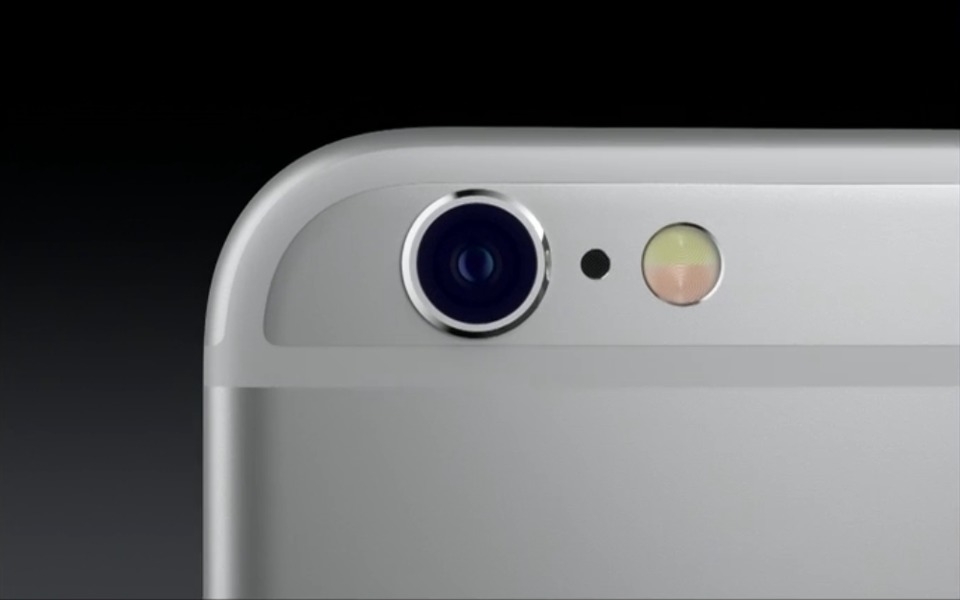 ​
Faster LTE. Faster WiFi.
iPhone 6s lets you browse the web, download apps and games, and stay connected with the people who matter to you. Now you can do all those things up to twice as fast with LTE Advanced. And iPhone 6s supports up to 23 LTE bands for better worldwide roaming. iPhone 6s is also up to twice as fast when you're connected to WiFi. And with Bluetooth technology, you'll stay connected to your Apple Watch, external speakers, and hundreds of other devices.